Join Science Olympiad Today.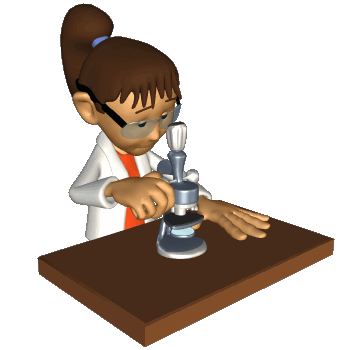 Do you like to math, science, and/or engineering? If you answered yes, you need to try out for our Science Olympiad (NCSO) Team. Follow this link: NCSO to find out more.
Contact Ms. Levin, slevin@lenoir.k12.nc.us, to try out. We also welcome Ms. Young as our newest addition to our NCSO coaching team.